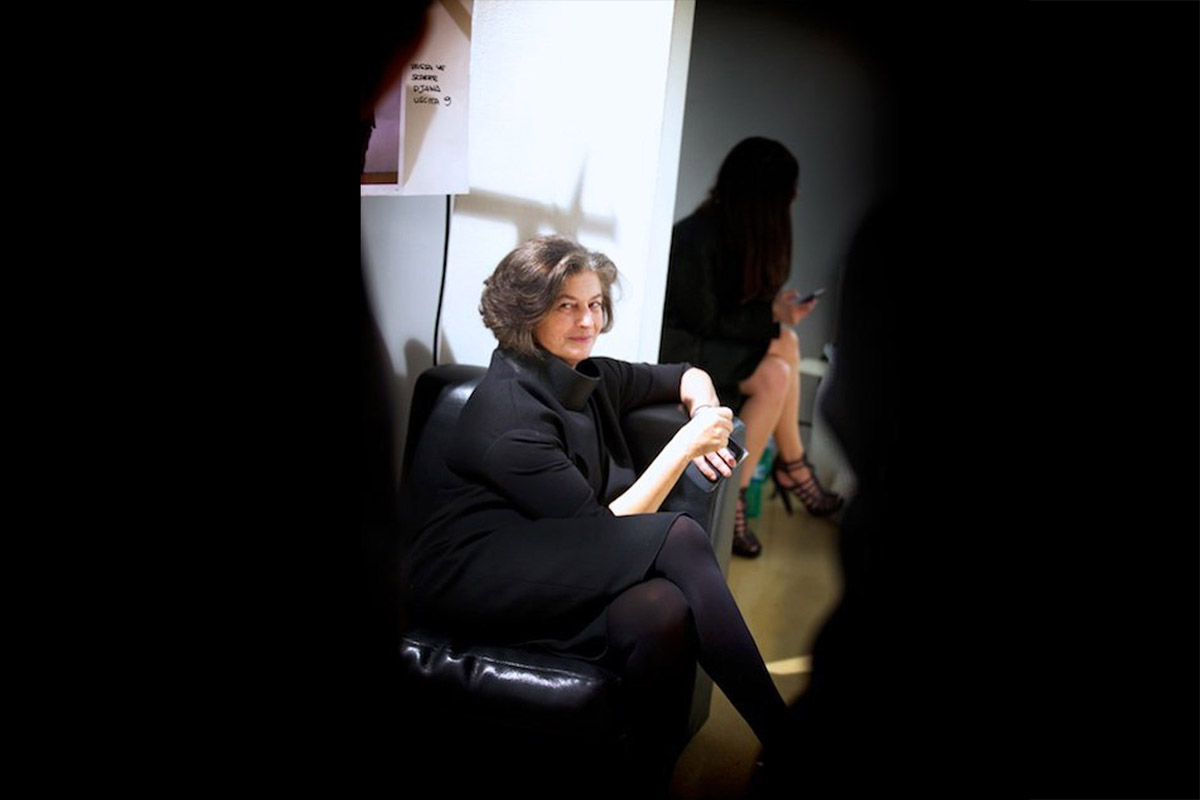 Manuela Arcari takes back control of the brands Ter et Bantine and Hache
Milan, 6 November 2015
On 16 October last, the company Arcari e Co. rescued Gfm industria spa from the Arrangement with Creditors procedure, initially under a leasing agreement but with a commitment to proceed to a full purchase.
In May 2014 the majority shareholder of Gfm Industria spa, Opera Project, relieved the designer and founder of the company, Manuela Arcari and its Managing director and Commercial Director, David Agus, from their respective posts.
A little more than one year later, Manuela Arcari and David Agus were able to set up a limited liability company called Arcari e Co which will now take over the old Gfm, replacing the management which the Fund Opera Sgr had appointed to run the business.
Arcari e Co's goal is to preserve and re-launch the brands Ter et Bantine and Hache, with emphasis on market position, stylistic value and quality after two seasons when the alternations of designers meant that they were unable to meet with market approval.
A further goal is to preserve the creative, productive, industrial and commercial know-how which Manuela Arcari and her husband built up over more than thirty years of working together.
The new Arcari e Co. Will start again from the old Granarolo Faentino office premises in Faenza, concentrating exclusively on the brands designed by Manuela Arcari and so avoiding the investment of resources in licences and production for third parties.
The ownership structure of Arcari e Co. is that of a family business, made up of four shareholders – Manuela Arcari, David Agus, Gianfilippo and Federica Gherardi, both the latter being Manuela's children.
Ter et Bantine and Hache, designed by Manuela Arcari, will return with the Fall/Winter 16/17 Collection with a select distribution network of sales outlets in Europe, the United States, South Korea and Japan.